Tag: WantMatures.com
We have found 1 results for your search: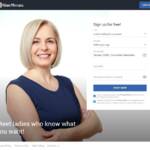 WantMatures.com review
The starting page of WantMatures.com looks very familiar to us because we have seen this design many times before. It is crystal clear that this dating website is also a part of the enormous network of Together Networks Holding LTD. They are operating hundreds of portals.
Read more